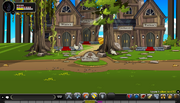 Level 4 A quaint farmers town overrun with monsters!
Monsters:
Dwakel Caster x3
Dwakel Soldier x2
Frogdrake x3
Frogzard x3
Hidden Spy x1
Mosquito x2
Snail x3
Speyeder x3
Spider x3
Werewolf x1
NPC's:
Church Elder Calafas
Dwakel Chief
Farmer Eastman & Wife
Farmer Northrup & Son
Farmer Southwick
Farmer Westin
Shops: N/A
Map Name: Willowcreek
Room Limit: 5
Access Points: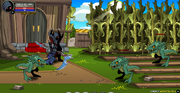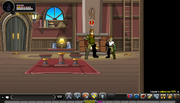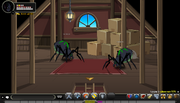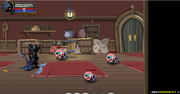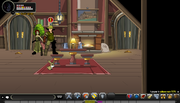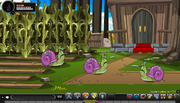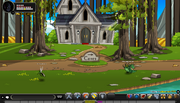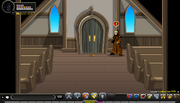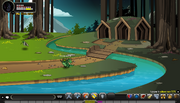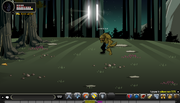 Ad blocker interference detected!
Wikia is a free-to-use site that makes money from advertising. We have a modified experience for viewers using ad blockers

Wikia is not accessible if you've made further modifications. Remove the custom ad blocker rule(s) and the page will load as expected.